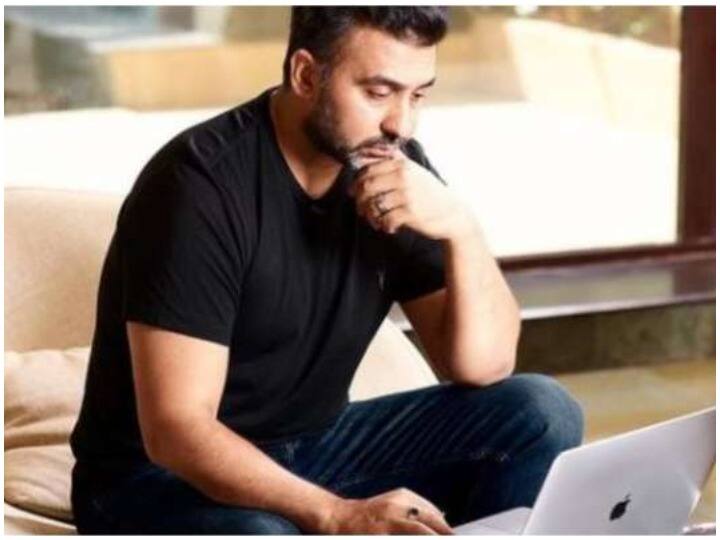 The Mumbai Police on late Monday night arrested businessman Raj Kundra, husband of Bollywood actress Shilpa Shetty, for allegedly making pornographic content and publishing them through mobile applications. He along with his partner Ryan Tharp have been sent to police custody till July 23.
On Tuesday, Kundra's lawyer made an argument in court objecting to classify the content as pornography in which Raj Kundra is an accused. Raj Kundra's lawyer, Abad Ponda, said it is incorrect to apply Section 67A of the Information Technology Act on sending obscene material in electronic form with sections in the Indian Penal Code that deal with pornography, since these laws consider "actual intercourse" as porn – and anything else is just vulgar content.
"The IT Act sections can't be read with IPC sections, but here police has done this. Section 67A of IT Act talks about sexually explicit acts. Only the actual… intercourse can be considered porn. Rest all is just vulgar content," Ponda said in court. Talking about Raj Kundra's arrest, his lawyer said that arrest should be made only when the investigation cannot go ahead without it. And in this case, the accused was made to join the investigation after his arrest and Kundra's arrest wasn't made as per law.
Raj Kundra had sought anticipatory bail in the case.
Meanwhile, the crime branch has recovered 70 videos shot by Raj Kundra's former PA Umesh Kamat with the help of different production houses.
Police will send the server for forensic analysis to know if Kundra had used it to upload pornographic material to his UK-based shell company Kinrin. Mumbai Police has so far frozen Rs 7.21 crore in different people's bank account in connection with Raj Kundra.
Earlier on Wednesday, model-actress Poonam Pandey claimed that Raj Kundra, upon a contractual disagreement in 2019, leaked her number along with a message that said "I will strip for you". Poonam had earlier filed a case against Kundra and his associates at Armsprime Media, the company that was handling her app. She had complained that they were illegally using her videos even after their contract had ended.